| | |
| --- | --- |
| Date and time | On the 8th of every month |
| Venue | Koromo Shrine |
| memo | There is a rice cake service at Sakuramachi Shopping Street at 9 o'clock, so the shrine shops open before that. |
| Admission fees etc. | free |
The Yokaichi(8th market), which is held every month at Koromo Shrine in Toyota City.
Held on the 8th of every month, the Youkaichi market is crowded with local people. 
This market was started in 1950, has become one of the local events loved by the locals and the tourists.
Koromo Shrine is within walking distance from Toyotashi Station.
Autumn will be lively with the Koromo Festival and Shichi-Go-San Festival 🍁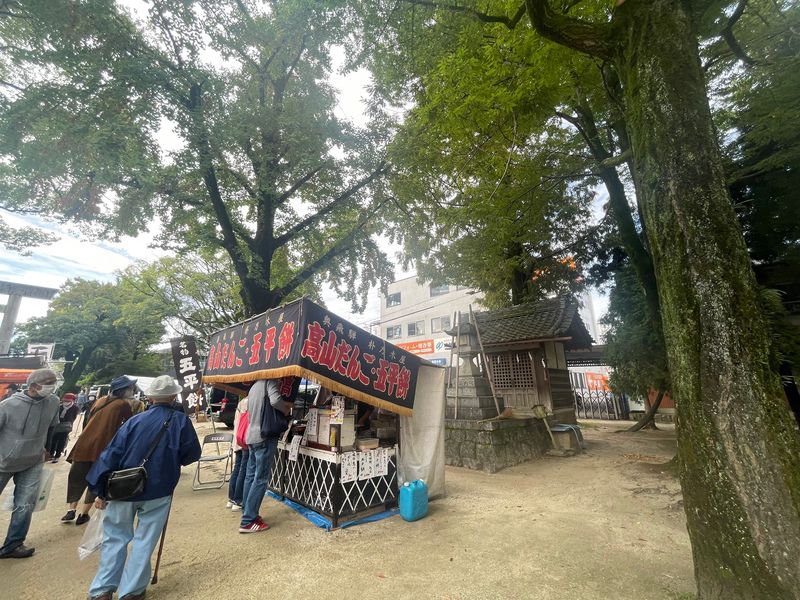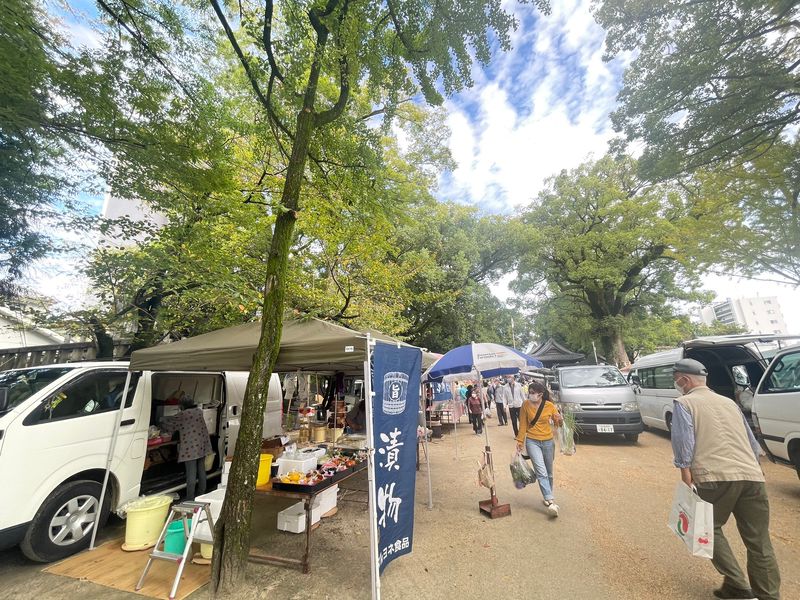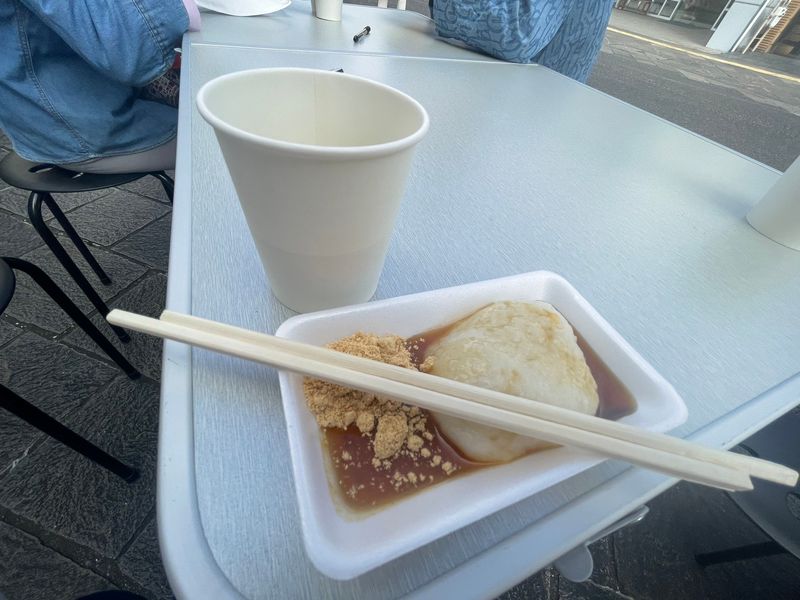 How to enjoy with kids the market
Breathing in the fresh morning air and spending time at a sacred shrine is a very meaningful time for adults.
For young children, however, it is certainly a time that can feel tedious.
I will show you how you can enjoy both of you when you go to this market with your little ones.
The market sells fresh vegetables, fruits, produce, and old Japanese tools.
The most popular items for young children will be the Japanese sweets and fruits.
If you go to the market, you can buy strawberry daifuku, mitarashi dango, gohei-mochi, puffed rice, and fruits, and then go to a nearby park to play with your little ones.
The park is only a 4-minute walk from the shrine. It is called Sakura Joshi Park and has a playground with a slide. In spring, the park is very beautiful with cherry blossoms.
When you go to the market with small children, please buy some sweets they will enjoy and play in the park. I think it will be a fun time for all of you.