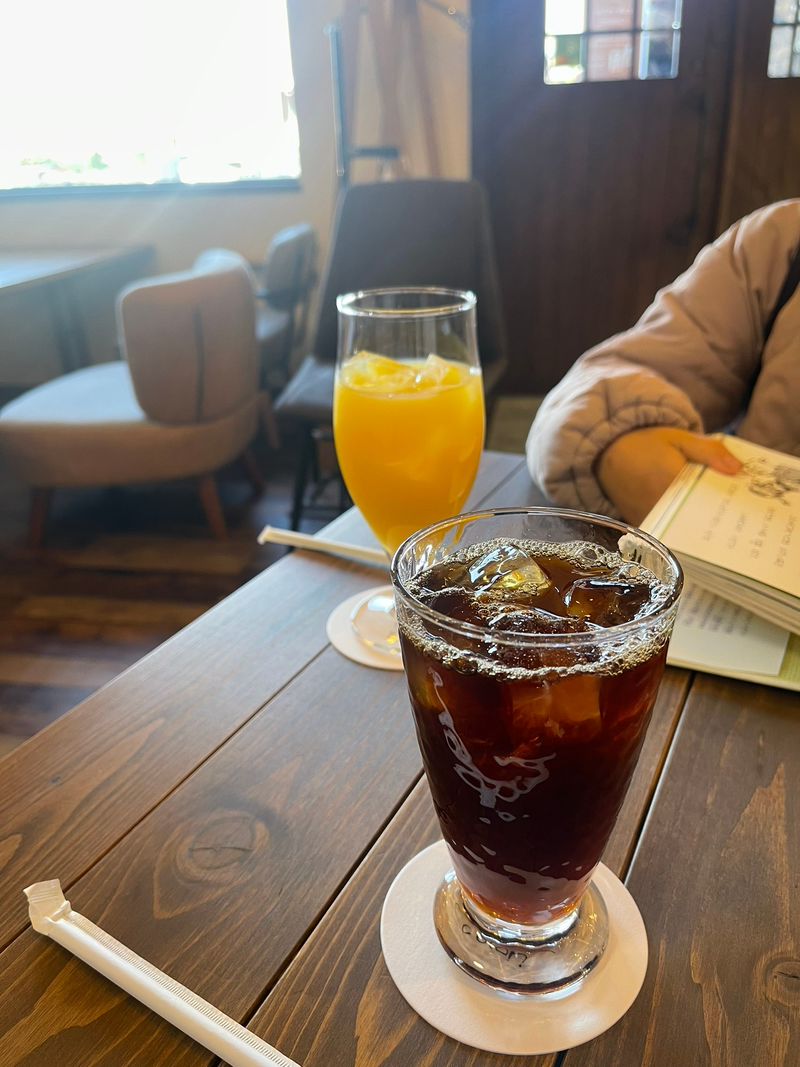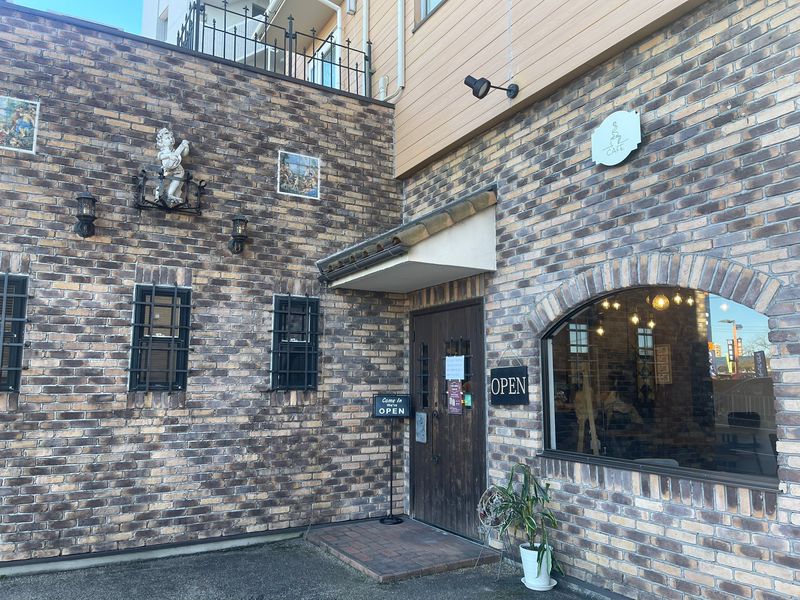 Address:115 Shirutanicho, Chikusa Ward, Nagoya, Aichi 464-0013
Tel:052-700-7108
Hours:8:00-16:00
Closed:Thursday, Friday
Parking:3 spaces
Map
名古屋市千種区にある小さなカフェ。Jazzな雰囲気のおしゃれなお店。カウンター4席、テーブル16席で。全席禁煙でトイレあり。ドリンク代を支払えば、トーストが食べられるモーニングセットは午前11時まで注文可能。コーヒー400円、デカフェ450円。子供用のミルク、オレンジジュース、リンゴジュースは200円と優しい値段!
A small and beautiful cafe in Chikusa Ward, Nagoya City. A stylish shop with a Jazz atmosphere. 4 counter seats and 16 table seats. All seats are non-smoking and there are restrooms. If you pay for the drink, you can order the morning set with toast until 11:00 am. Coffee 400 yen, decaf 450 yen. Children's milk, orange juice, and apple juice are 200 yen, which is a nice price!
名古屋市千草区的一家小而美丽的咖啡馆。一家充满爵士乐氛围的时尚商店。 4个柜台座位和16个桌子座位。所有座位都禁止吸烟,并且有洗手间。如果您支付饮料费用,则可以在上午 11:00 之前订购含吐司的早餐套餐。咖啡 400 日元,无咖啡因咖啡 450 日元。儿童奶、橙汁、苹果汁200日元,很划算!
Um pequeno e belo café no distrito de Chikusa, na cidade de Nagoya. Uma loja elegante com uma atmosfera Jazz. 4 assentos de balcão e 16 assentos de mesa. Todos os assentos são para não fumantes e há banheiros. Se pagar a bebida, pode encomendar o conjunto matinal com tostas até às 11h00. Café 400 ienes, descafeinado 450 ienes. Leite infantil, suco de laranja e suco de maçã custam 200 ienes, o que é um bom preço!
나고야시 천종구에 있는 작고 아름다운 카페. Jazz 분위기의 세련된 가게. 카운터 4석, 테이블 16석으로. 전석 금연으로 화장실 있음. 음료비를 지불하면, 토스트를 먹을 수 있는 모닝 세트는 오전 11시까지 주문 가능. 커피 400엔, 데카페 450엔. 어린이용 우유, 오렌지 주스, 사과 주스는 200 엔으로 부드러운 가격!
Một quán cà phê nhỏ xinh ở phường Chikusa, thành phố Nagoya. Một cửa hàng đầy phong cách với bầu không khí Jazz. 4 ghế quầy và 16 ghế bàn. Tất cả các ghế đều cấm hút thuốc và có nhà vệ sinh. Nếu bạn trả tiền cho đồ uống, bạn có thể đặt bữa sáng với bánh mì nướng cho đến 11:00 sáng. Cà phê 400 yên, decaf 450 yên. Sữa trẻ em, nước cam và nước táo là 200 yên, một mức giá tốt!