Hello!Thank you for stopping by.
About me
 I'm a mother of two.
 Blogger posting about Kids Info. here
 Born in Tokyo and living in Toyota city for 11 years.
Today I introduce baby goods stores in Toyota City and Miyoshi City!
1. [AEON STYLE TOYOTA] 3rd floor kids and baby goods area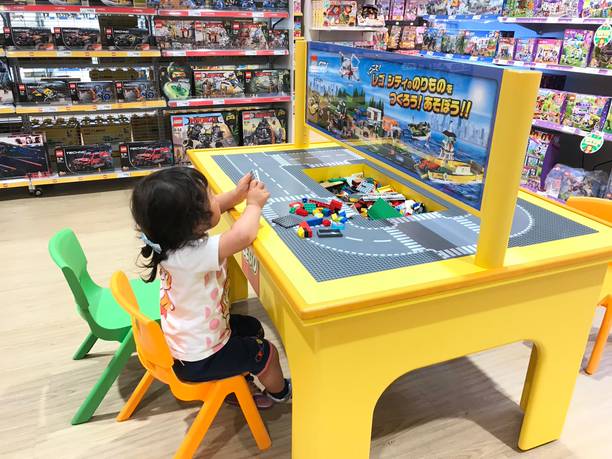 The 3rd floor of AEON STYLE Toyota where you can find everything you need for children, from babies to elementary school students. The toy section is full of popular toys. We also have wooden educational toys and imported toys that are great for those who are picky.
There are goods for the newborns, maternity goods, and products necessary for childbirth preparation, so it's convenient to shop all at once! There is a nursing room and a resting room, and there is also a kids space where children can play for free on the 1st and 3rd floors.
If you register for the Aeon Kids Republic app, you can use 5% and 10% off coupons!
| | |
| --- | --- |
| | Aeon Style Toyota |
| | 1-1 Hiroji-cho, Toyota City, Aichi Prefecture |
| | 9:00-22:00 |
Aeon is fun when you go shopping with your family( Toyotano.com)
2. Toys "R" Us Babies "R" Us Miyoshi
Toys "R" Us on the 2nd floor of Miyoshi Aeon is a shop that children can enjoy themselves. The store has a wide selection of toys, strollers, children's bicycles, children's clothing and shoes, and more.
Toys "R" Us recommends registering as a member, as there are many benefits such as discounts and sales when you become a member . There are also discount days for the seniors buying toys for their grandchildren .
| | |
| --- | --- |
| | Toys "R" Us Babies "R" Us Miyoshi |
| | 2nd floor of Aeon Miyoshi store, 91 Aoki, Miyoshi-cho, Miyoshi-shi, Aichi |
| | 10:00-21:00 |
Nishimatsuya Cross Mall
Nishimatsuya, which is familiar with commercials, have three stores in Toyota City.
Everything from maternity goods to items for elementary school students are available, and the prices are conscientious! Clothes are really cheap! Also, children really like Nishimatsuya clothes.
There are also characters such as Anpanman and Sumikko Gurashi, so I am happy. Nishimatsuya has everything you need for entering kindergarten, school supplies, school supplies, and formal attire.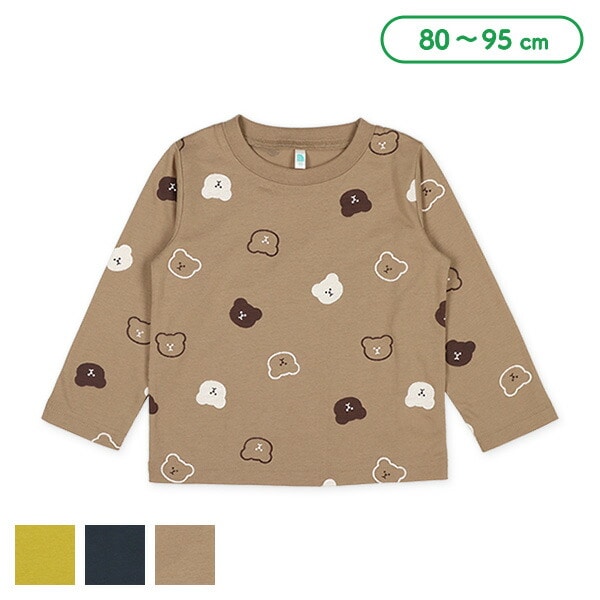 Nishimatsuya is also full of deals with app registration!
| | |
| --- | --- |
| | Nishimatsuya Cross Mall |
| | Cross Mall 2F, 1-26-8 Jinnaka-cho, Toyota City, Aichi Prefecture |
| | 10:00-20:00 |
Toyota Cat
They sell seasonal goods such as formal dresses, swimming goods and toys.