Hello!Thank you for stopping by.
About me
 I'm a mother of two.
 Blogger posting about Kids Info. here
 Born in Tokyo and living in Toyota city for 11 years.
When we are out and about with our little babies, our biggest concern is whether there is a bathroom to change their diapers or a place to breastfeed.
Also, it would be very helpful if there is a restroom that mom can enter with the baby in the stroller.
Today, I would like to introduce you to some spots I found in Toyota City and Miyoshi City that can help you and your baby go out together!
Meglia GAZA store information
Meglia Center GAZA
1-140 Kitacho, Toyota City, Aichi Prefecture
10:00-20:00
Opened all year round (except New Year's Day)
There is a private room where you can put a stroller in the women's restroom on each floor.
There is also a baby bed in the men's restroom on the 1st floor.
Nursing room, diaper changing table, water heater, sink, etc. are installed on the 3rd floor.
Men can also use it. However, the nursing room is for women only.
tel: 0565-37-3200
http://gaza.jp/
A shopping spot near Toyotashi Station where you can breastfeed and change diapers
Meglia is a slightly older building, but it has recently been renovated and the toilets are very clean.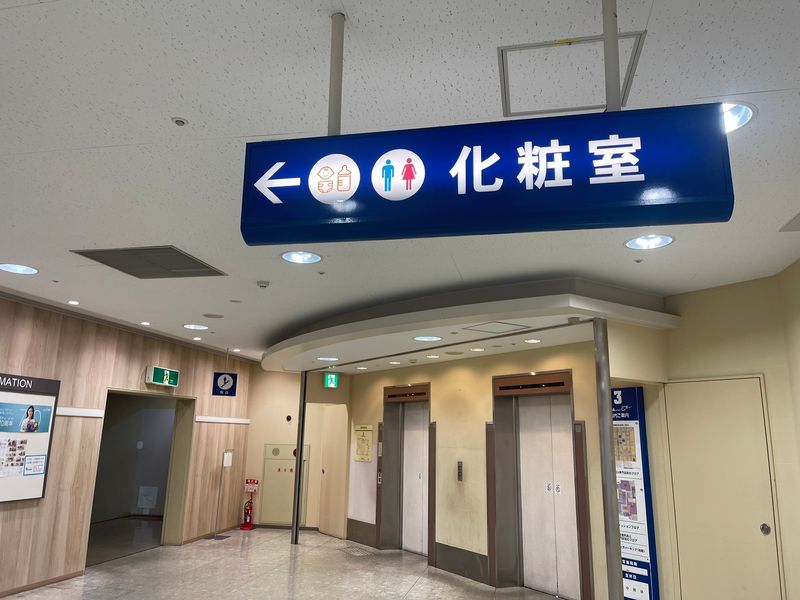 On the 3rd floor, there is a room called Family Room where you can breastfeed and change diapers.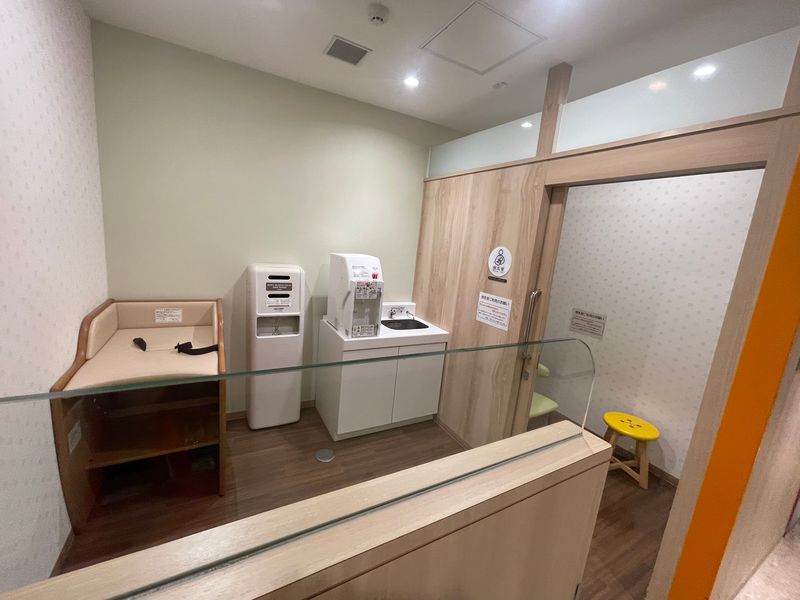 Toyota Cat
On the 1st floor of Gaza, there are grocery stores and take-out shops, so Meglia Center is nice for take a break.