Basic information about Yanagawase Park
address
25 Inari, Unebe Higashimachi, Toyota City, Aichi Prefecture
See on Google Maps
parking
410 cars / free
access
[By train] Get off at Kitano Masuzuka Station on the Aichi Loop Railway. About 15 minutes on foot
[Car] About 10 minutes from Ise Wangan Expressway "Toyota Higashi IC" (5.1 km)
Facilities in the park
Gymnasium, baseball field, baseball field (for children only), soccer field, tennis court, other facilities (Mullet golf course, bound board, barbecue area)
This is a large park that can be used by adults and children alike.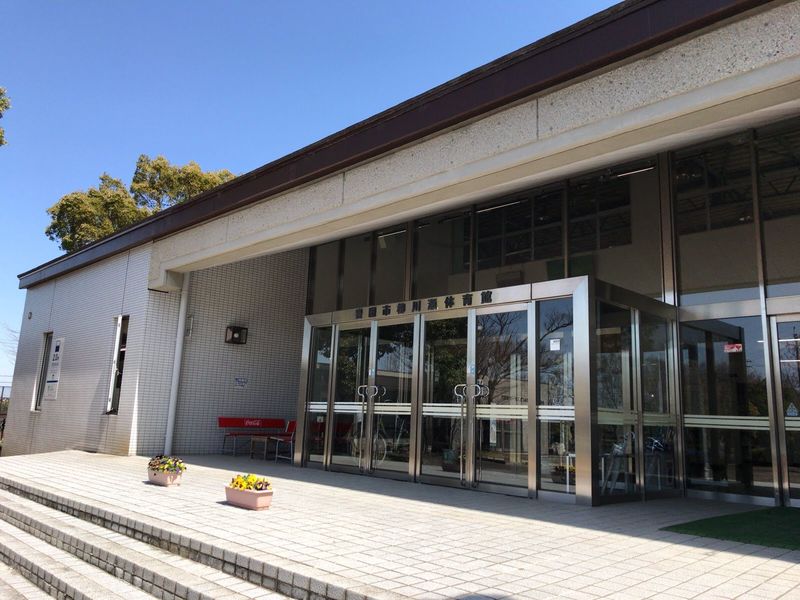 You can also play in the water at the children's park. The water is so deep that an adult's feet can be submerged, so if you bring a change of clothes, you can enjoy playing in the water in the summer. There is a space for barbecue next door, but reservations must be made locally.
There are many people at the water playground on weekends, so you need to take measures against the sun. Having a tent and hat helps.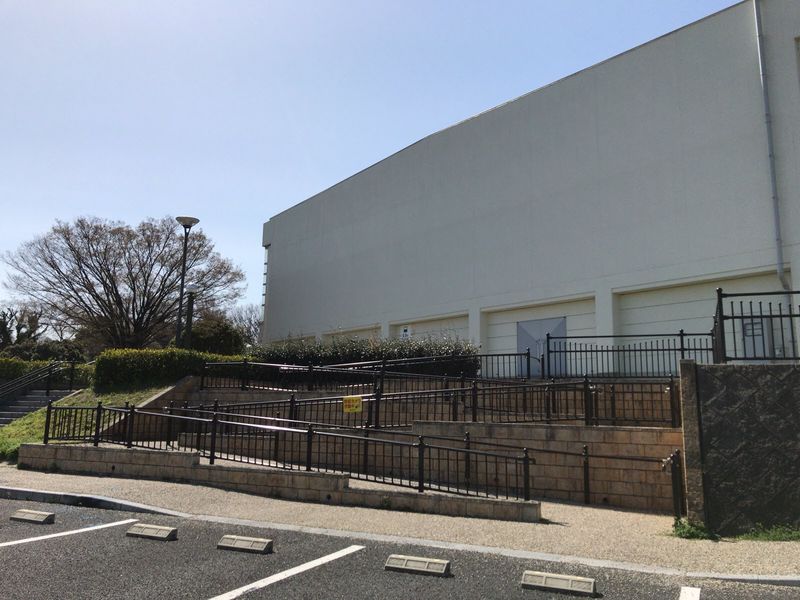 My children loved playing with the Tarzan rope.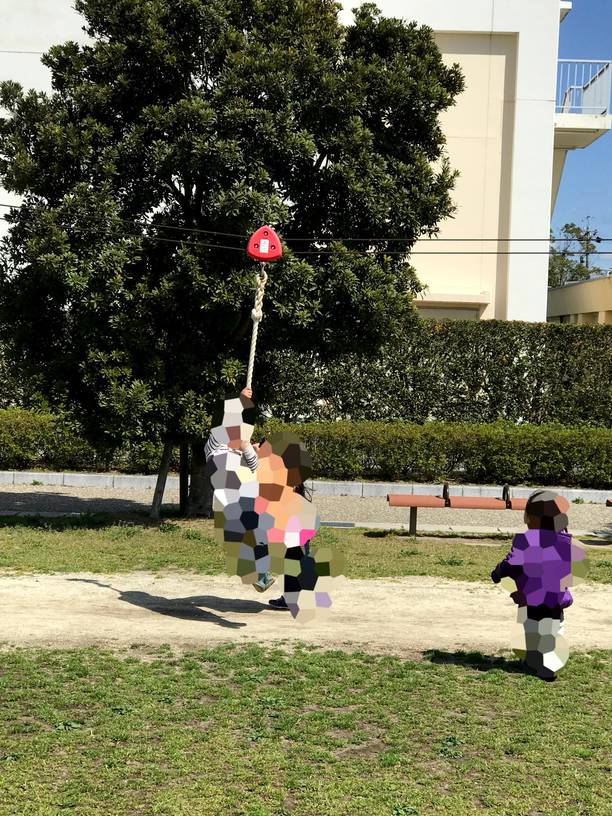 There is a children's gathering square "Nikoniko" nearby .