Where can children go to play on a rainy day? In Japan, some children enjoy playing games and Youtube at home.
However, if you are reading this article, you probably want your child to be active and play even on rainy days, don't you?
Here are my recommendations for indoor playgrounds.
雨が降っている日に子どもが遊びに行ける場所はどこでしょうか?日本では、家の中でゲームやYoutubeを楽しむ子どももいます。
しかし、この記事を読んでいるあなたは雨の日も子どもに元気に体を動かして遊んでもらいたいとおもっているのではないでしょうか?
私のおすすめの室内の遊び場をご紹介します。
Free Facility 無料の施設 
In Japan, each city has many public children's play facilities. These comfortable facilities are indoors, fully equipped with playground equipment, and offer diaper changing and breastfeeding facilities. Staff members are also assigned to support child-rearing, making it a place where those raising children can easily go and relax.
日本では、それぞれの市に公共の子どもが遊べる施設が多くあります。室内にあり、遊具がいっぱい用意され、オムツ替えや授乳もできる快適な施設です。子育てを支援するスタッフも配置されており、子育て中の人が気軽に行けて、リラックスできる場所です。
Community Center 公民館・交流館
交流館(こうちゅうかん・KORYUKAN)Exchange halls in each area of ​​Toyota City.
There is a children's space and a book corner where you can spend free time.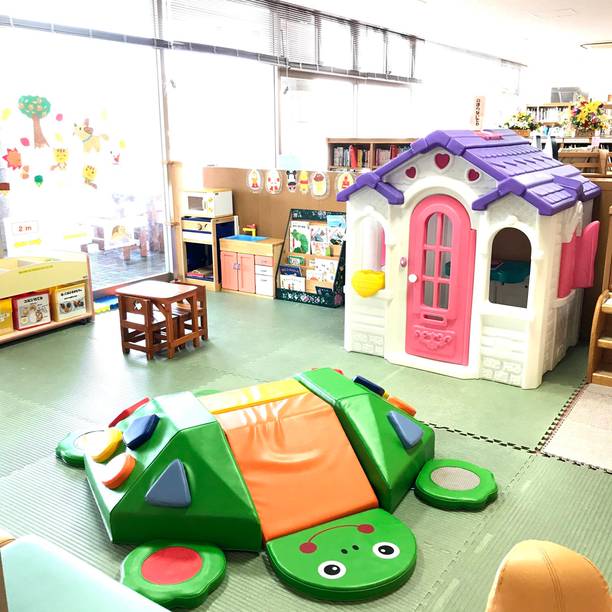 Child care support center 子育て支援センター
There are Child care support centers in Toyota city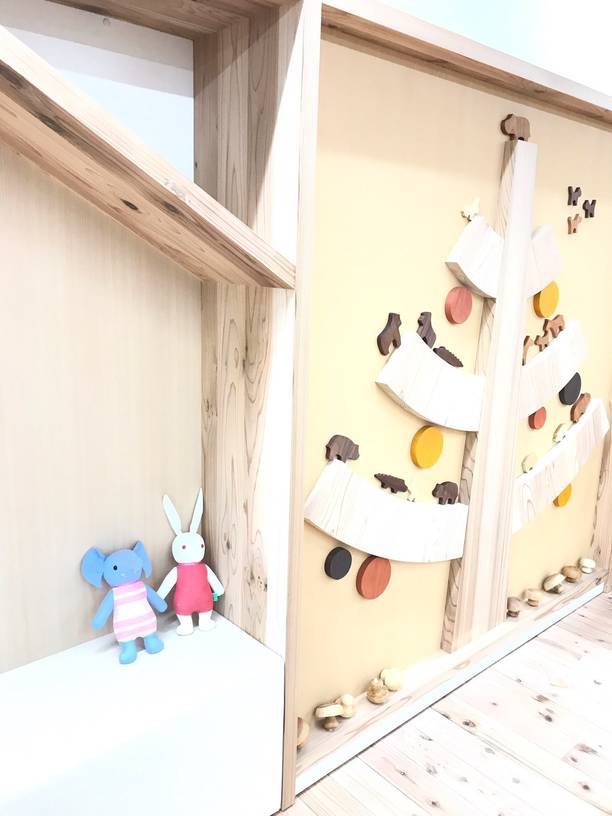 Indoor playground equipments
In Toyota City, there are parks and facilities where playground equipment is installed for children to enjoy.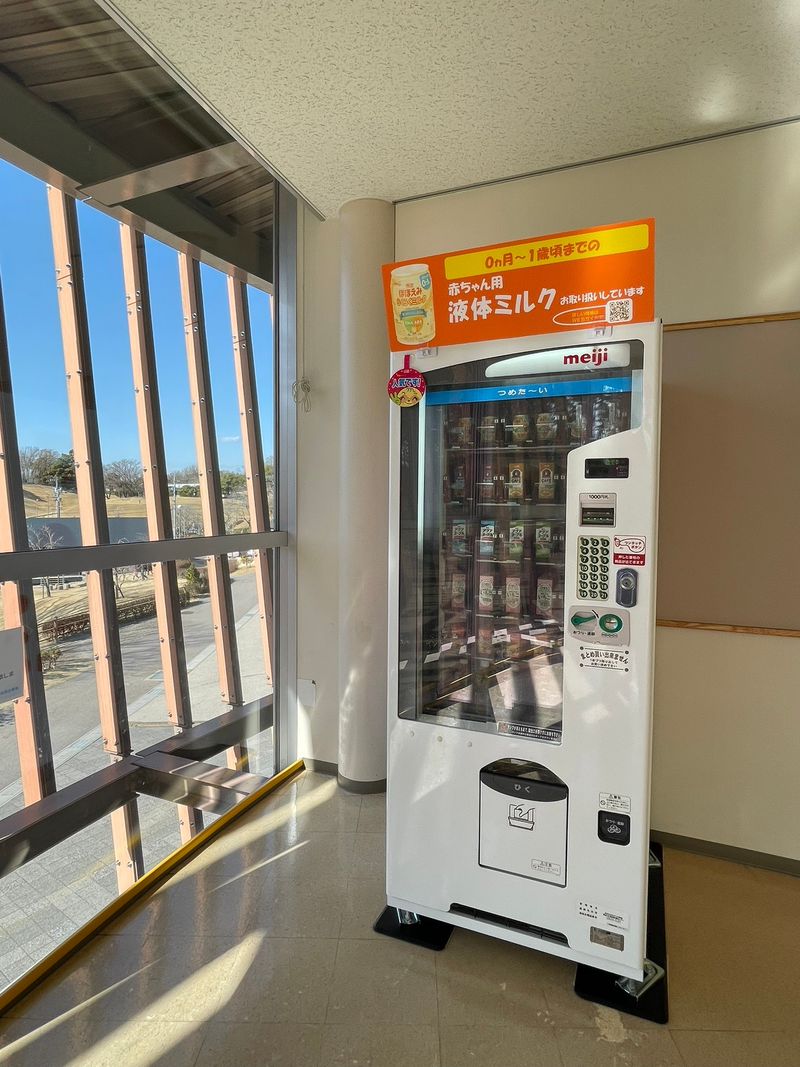 These facilities are free and have plenty of parking!
The indoor facilities are nice because you can play regardless of the temperature and weather outside.
My favorite is the Toyota City Science Museum . There is also a planetarium, and you can play different from the park. Kiratto Yota on the 2nd floor of Toyota City Science Museum also has a nursery room and a nursing room, which was very helpful when I went with my baby.
Library
Toyota City has a central library and a children's library .
They are good places to spend time for kids and family when it rains.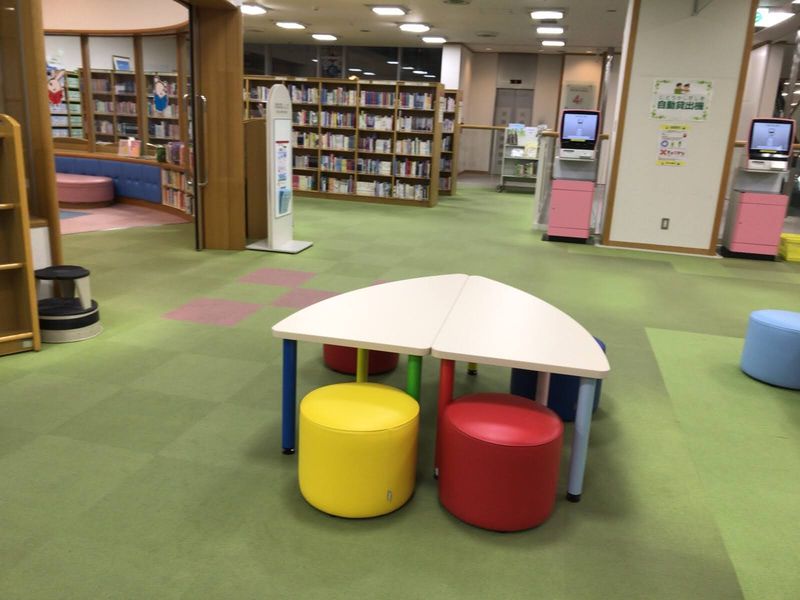 Kids space in shopping center
Although they are private commercial facilities rather than public facilities, there are many supermarkets that offer free kids' spaces for children to play in.
公共の施設ではなく、民間の商業施設ですが、スーパーマーケットの中に子どもが遊べる無料のキッズスペースが用意されているスーパーマーケットは多く存在します。
There is a store with a free space where children can play in Aeon and Meglia in Toyota City .
Indoor Amusement spots
These facilities require an admission fee. This is a great place to play to your heart's content and have a fun and special experience even on a rainy day.
入場料が必要な施設です。雨の日でも思い切り遊び、楽しい特別な体験をしたい時におすすめです。