交流館(こうちゅうかん・KORYUKAN)
交流館(こうちゅうかん・KORYUKAN)Exchange halls in each area of ​​Toyota City. 
There is a children's space and a book corner where you can spend free time.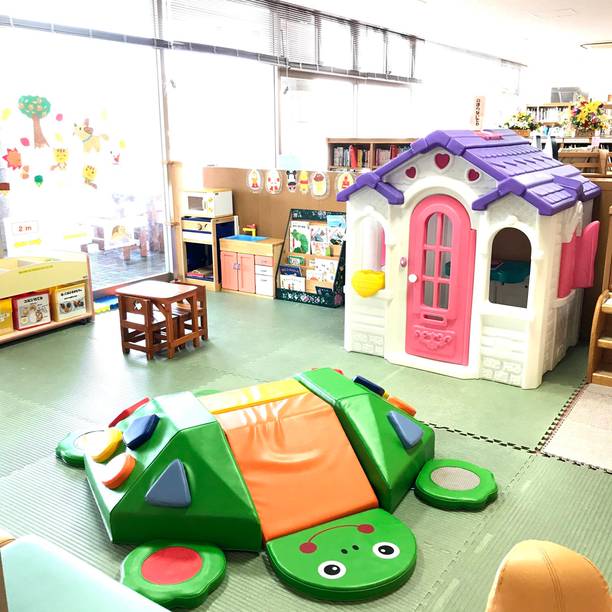 Child care support center
There are Child care support centers in Toyota city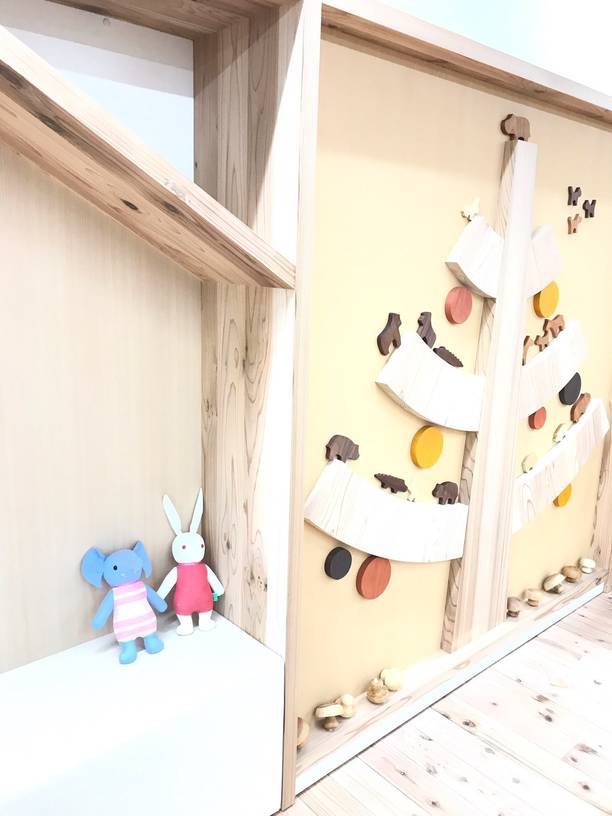 Indoor playground equipments
In Toyota City, there are parks and facilities where playground equipment is installed for children to enjoy.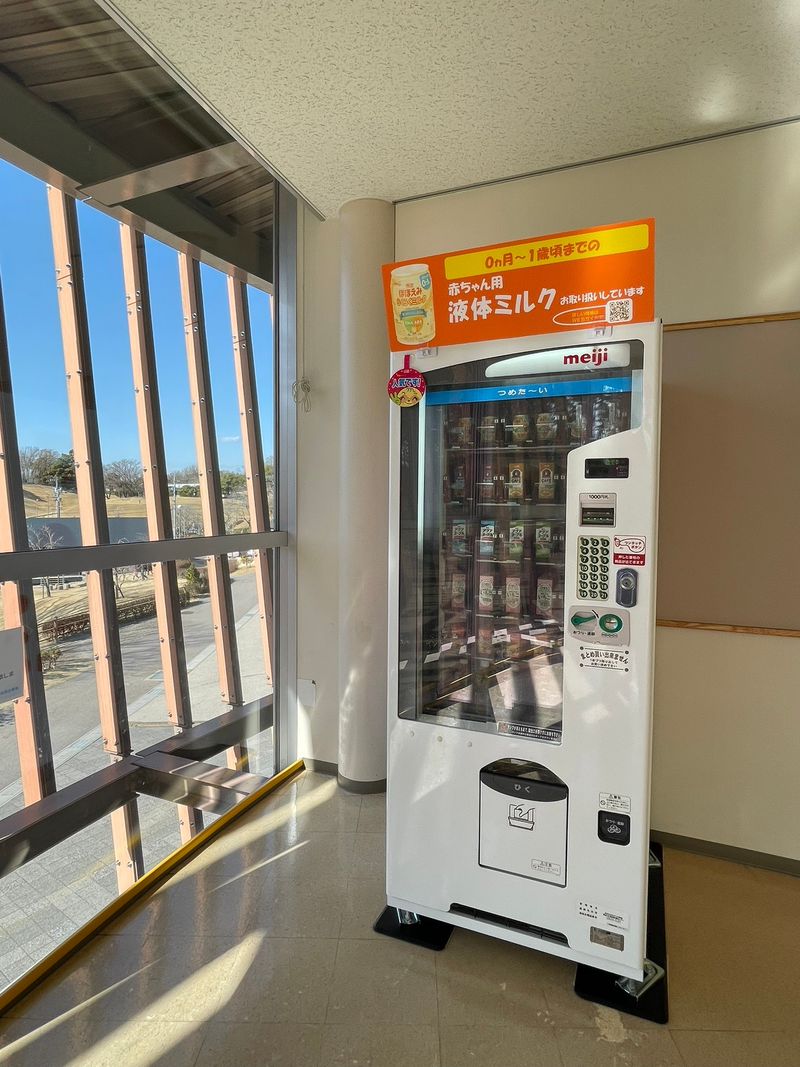 These facilities are free and have plenty of parking!
The indoor facilities are nice because you can play regardless of the temperature and weather outside.
My favorite is the Toyota City Science Museum . There is also a planetarium, and you can play different from the park. Kiratto Yota on the 2nd floor of Toyota City Science Museum also has a nursery room and a nursing room, which was very helpful when I went with my baby.
Toyota city Library
Toyota City has a central library and a children's library .
They are good places to spend time for kids and family when it rains.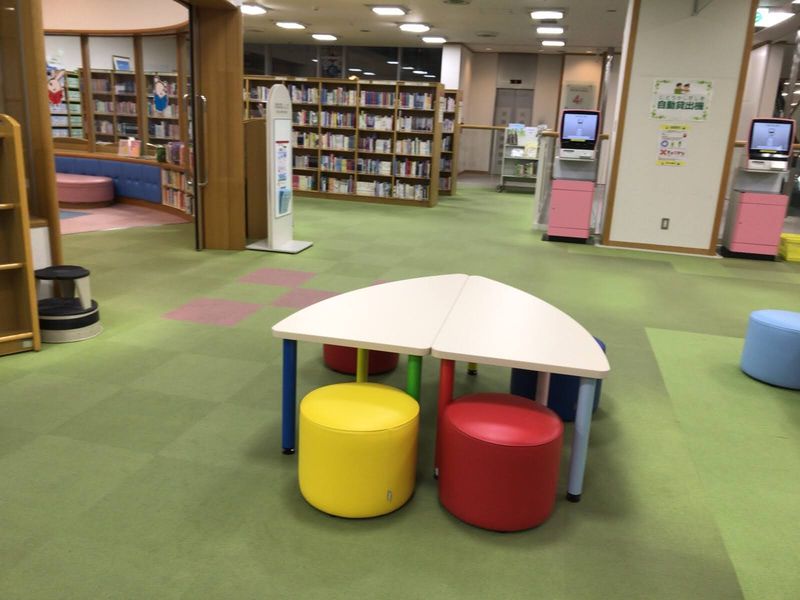 Kids space in shopping center
There is a store with a free space where children can play in Aeon and Meglia in Toyota City .